About Us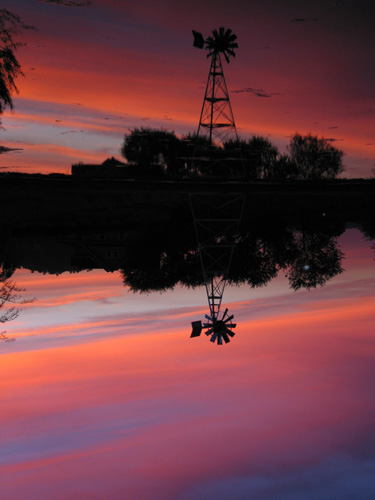 Indian Rock Vineyards has been under the ownership and management of the Bauer family since 2003. As we are committed to making only the best wines that our property can produce, we are delighted to announce our partnerships with Marco Cappelli as our Winemaker and Stephen Collum as our Vineyard Manager.
Previous to joining the Indian Rock family, Marco spent 17 years as Swanson Vineyards as Vice President and winemaker. During that period of time Marco honed his craft while making highly acclaimed wines and expanding Swanson's vineyards.

Steve spent 11 years managing nearly 1,000 acres of vineyards for Kendall Jackson. He is currently managing 160 acres and consulting for an additional 100 acres in Calaveras County.