Wine Club News
Please see our 'Visit us' page for updated hours due to the Covid 19 outbreak.



Our Current Specials for our wine club members:
20% off 6 or more bottles when you come in to get your wine club shipment.
Stop by and pick up the current Wine Club Release, or contact us and we will ship to you!



12 bottles $36.
6 bottles $26.
---


Great sunset shot taken from Indian Rock!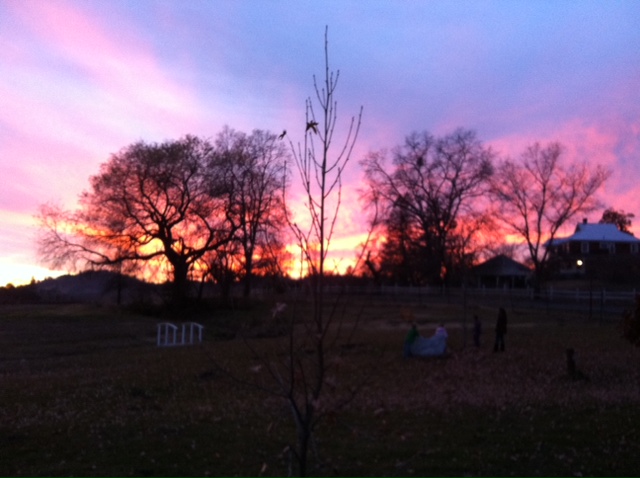 Thanks to Mel Orvis for sending this photograph!


---
---
Thank You Indian Rock Wine Club Members and Visitors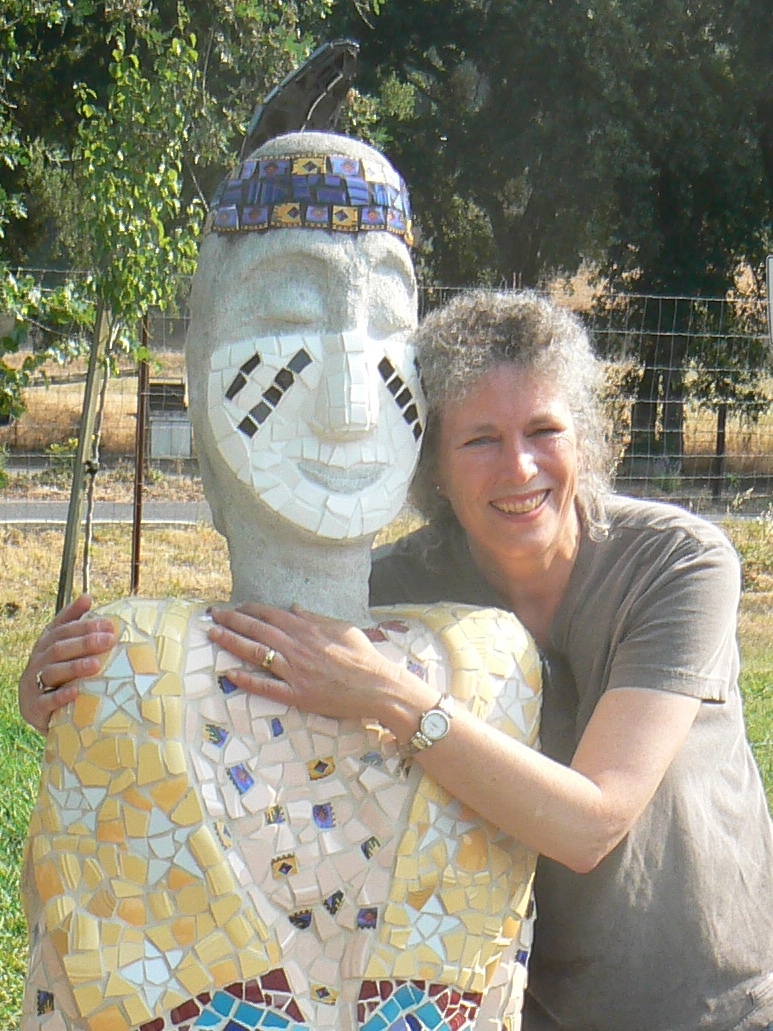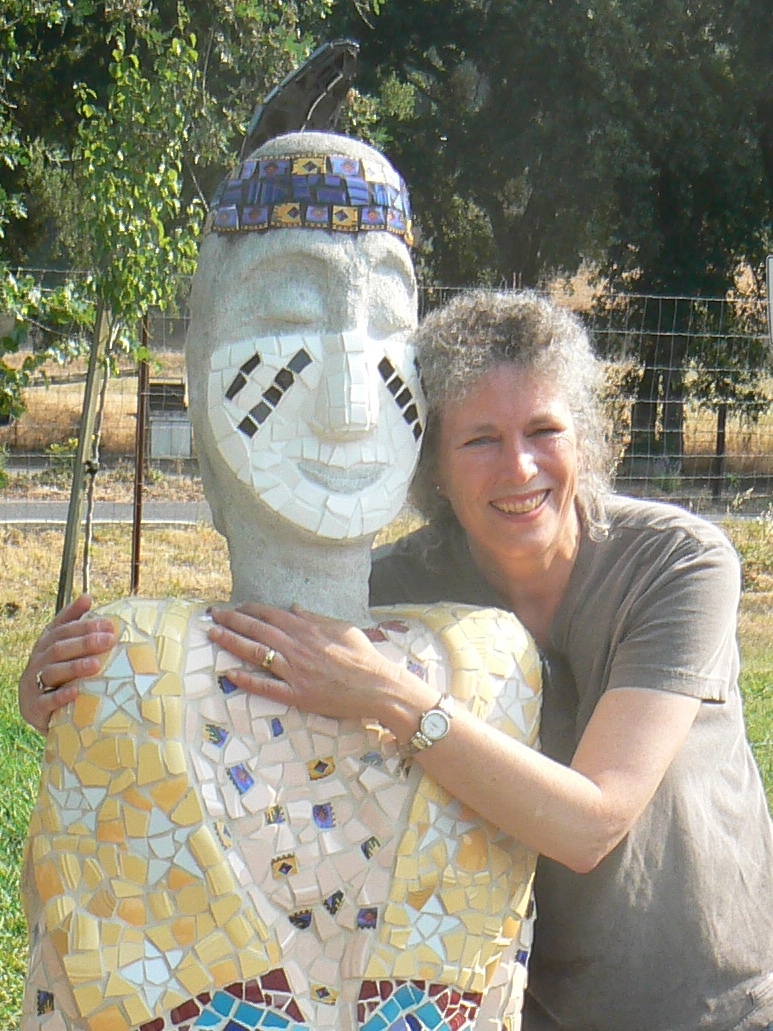 In the past year many generous people have been leaving coins (while perhaps making wishes) in the hand of our resident mosaic Indian, Light As A Feather. We have collected the money and donated it to The Resource Connection of Calaveras County to help needy families. As long as you continue to offer your change and make wishes, we will continue to donate.

The Resource Connection, formerly Human Resources Council (HRC), is an Amador County and Calaveras County based private nonprofit organization providing services and programs in three critical areas: children and families, nutrition, prevention and intervention.

The Resource Connection is governed by a volunteer board of directors and staffed by 170 employees at 16 sites throughout the two counties. Its mission is to engage families, empower communities, and enrich the lives of the residents of Amador and Calaveras counties.

Want to donate more?


Go online to
www.theresourceconnection.net
for more information.

ALSO…

"Light as a Feather"
Concrete and mosaic sculpture by artist,
Robin Modlin
displayed at Indian Rock.
This life size peaceful Indian sculpture was made with a rebar and wire mesh armature,
concrete and mosaic broken dish tessare. She weighs about 400 pounds!
Join the FACEBOOK Group:
Friends of Light As A Feather

Many of you take your photos with our mosaic Indian, Light As A Feather, so we thought you would like to share your photos with others. The FACEBOOK Group: Friends of Light As A Feather wants you to join. You can become part of her friend community and post your photos on the group page.
When on your FACEBOOK page go to settings – then application settings - then click on Groups. Search for Friends of Light As A Feather and you will be there! PLEASE post your photos and a message or two.




---
These days our resident rainbow trout are pets, to be fed not fished! However check out these great pics from a 2009 Children's Fishing Derby!