Great Places to Visit in Murphys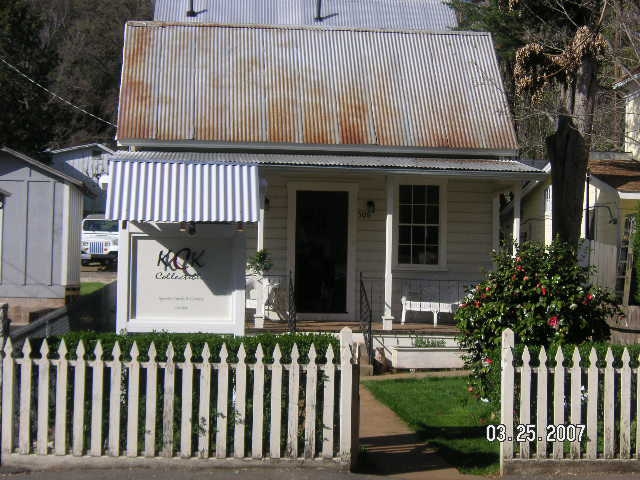 KCK Collectible

506 Main St.
Murphys, CA 95247
Phone: 925-336-6984

A collectible store specializing in sports cards, comics, records and movie memorabilia.
---

Murphys Motorcycle Company

425 Main Street
Murphys, CA 95247
Phone: 209-728-2350

Specializing in current, fashionable clothing with a vintage edge, The Murphys Motorcycle
Company has become a top destination for customers since we opened our doors in 2006.
Along with their popular clothing line, they also offer an eclectic mix of gifts and accessories
for the motorcycle enthusiast.
Facebook Link (contains some great pictures of new clothing items)
---